Presenters
Capital Breakfast
That dedicated team who gets up at an early hour to bring you music to wake you and entertain you at the start of your day.  Every weekday!
Alain Gaudet
Ian Hasleby

Steele Stacey
Neville Limpus, Bruce McCartney
---
Once you are up and about, it is time for you to relax with those wonderful numbers from that magical musical era of the 1920s through to the 1950s.
Lol Winchcomb
Les Webb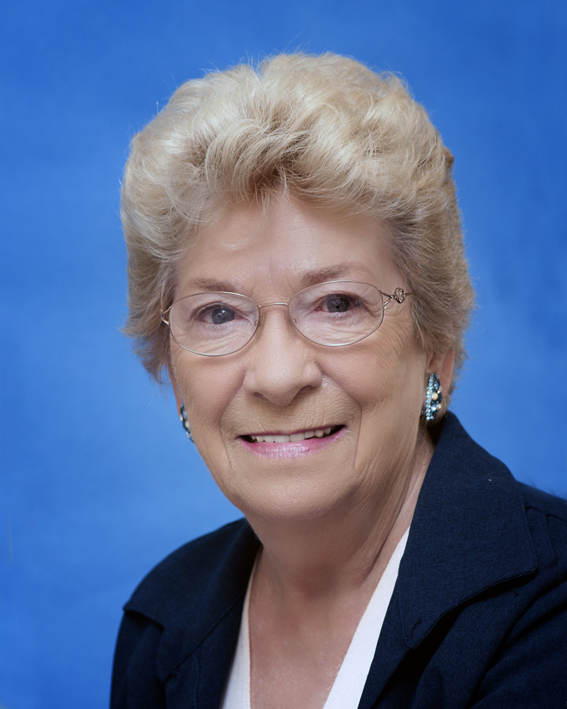 Jeannette Hembrough

John Fuhrman
---
Afternoon Gold
The title tells it all, with those wonderful ballads and instrumentals that you grew up with from the 1940s through to the 1970s.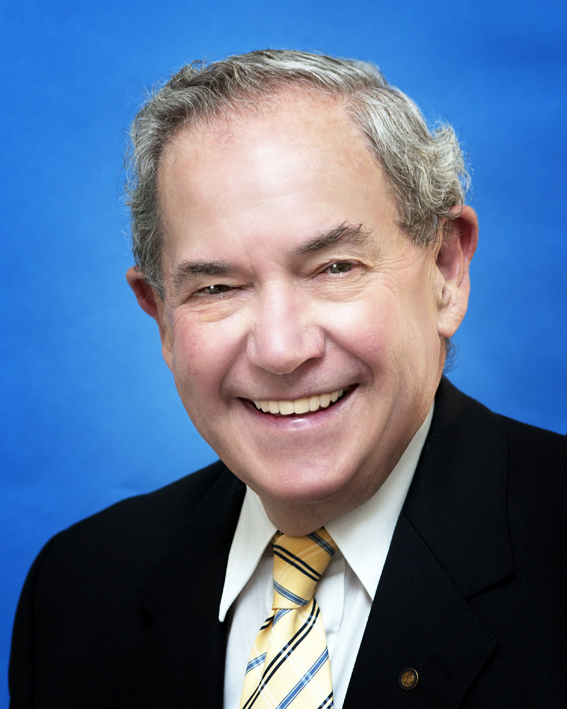 Roger Veary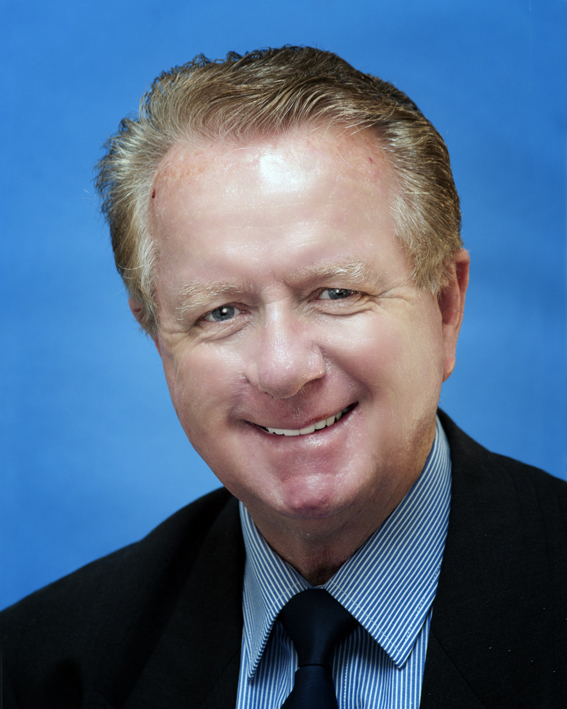 Alan Giles

Chris Wayne

George Lewis-Hall
---
'Cruisin' - The chart toppers of the rock and roll years . All of those hit parade numbers that  you sang and danced to.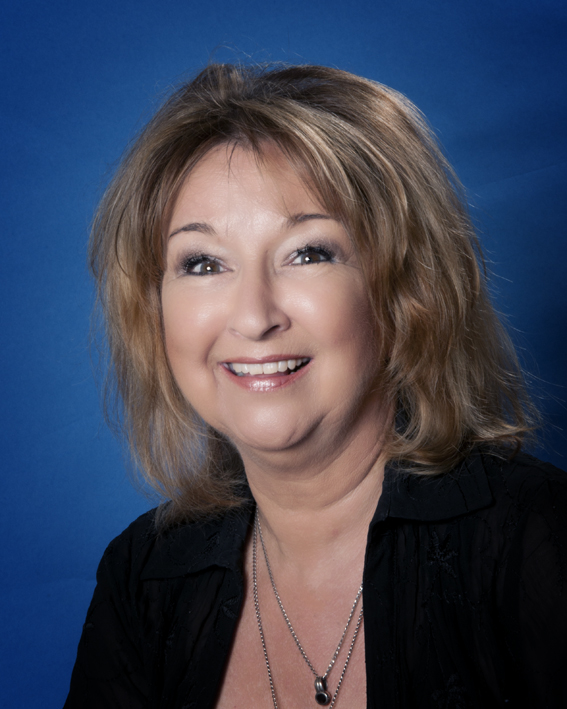 Jenny Wrenn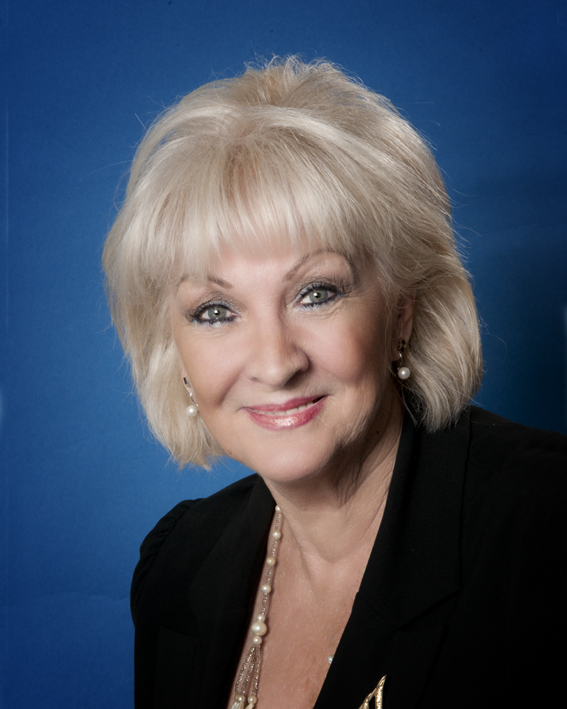 Kelly Green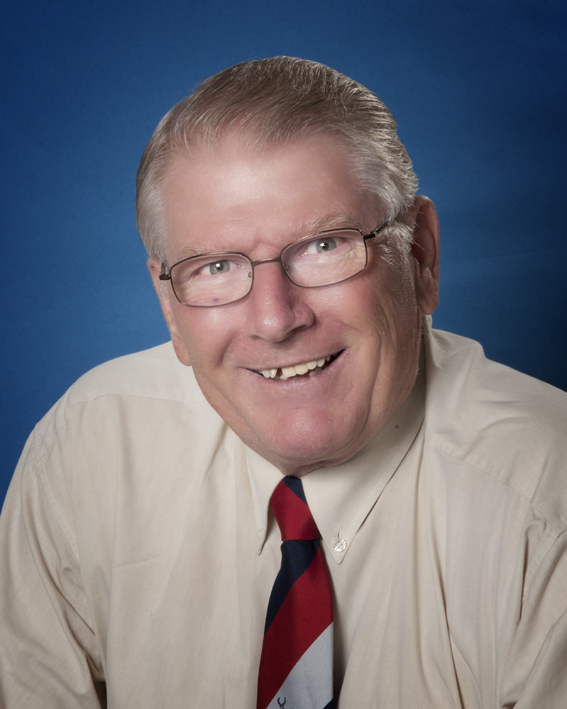 David Sefton
Noel Bonney
---
Evening Listening – from 6 to 8.  A wonderful mixed bag for your evening entertainment. On Monday Tony Howes brings you the Listening Post programme. Tuesday and we have Capital Cocktails, when Stephane Faulkner will bring you a cocktail of wonderful music. Wednesday evening and Lenny Ettridge treats us to plenty of Capital Country music. Then on Thursday and Friday we cap it all off with Easy listening music hosted by Brigid Bignell and Helen Whalan. Just the right blend for winding down at the end of the day.

Brigid Bignell
Lenny Ettridge
Stephanie Faulkner
Helen Whalan
---
Night Time Listening - We finish with another mixed bag to see us through until bed-time. On Monday and Wednesday we play relaxing After Hours music, then on Tuesday and Thursday we go Capital Classics with Lachlan Mackinnon and Paul Redman as our conductors, and Friday night is all about Dining and Dancing.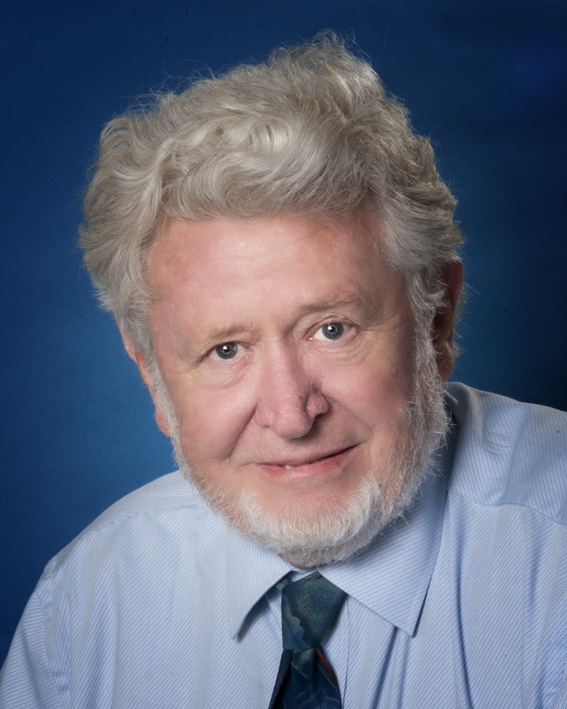 Lachlan Mackinnon         
Bill Willesee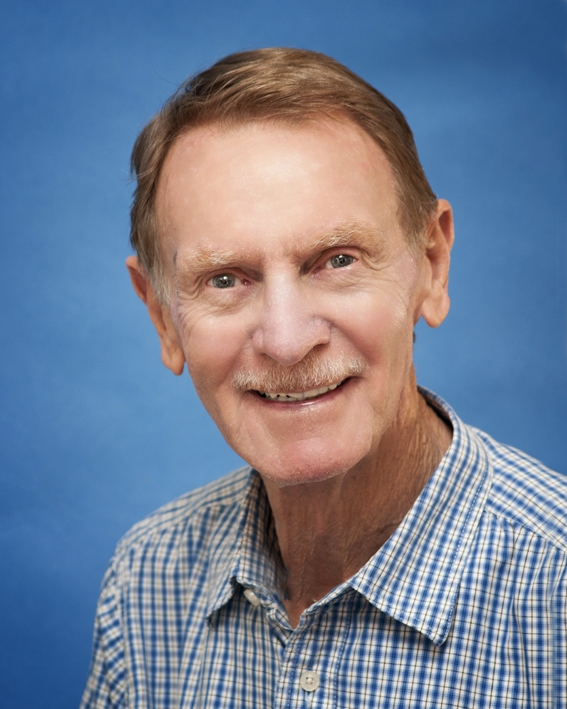 Paul Redman
Mark Edwards
Steele Stacey
---
Saturday – Geoff Smith leads off the weekend team with his informative Saturday Sporting Breakfast programme. Then Tony Howes, in the Capital Events programme, bring you a rich mixture of happenings and interesting people in Perth this week. Next up we have Allan Watson with his Saturday Afternoon Swing Shift , and then we relax with Michaela Collingwood and her unique blend of easy-to-listen-to music from The Golden Days of Radio. John Darroch keeps up that relaxing Saturday evening mood with his distinctive Easy Saturday Music and we cap it all off with Neville Limpus and his Saturday Night Party.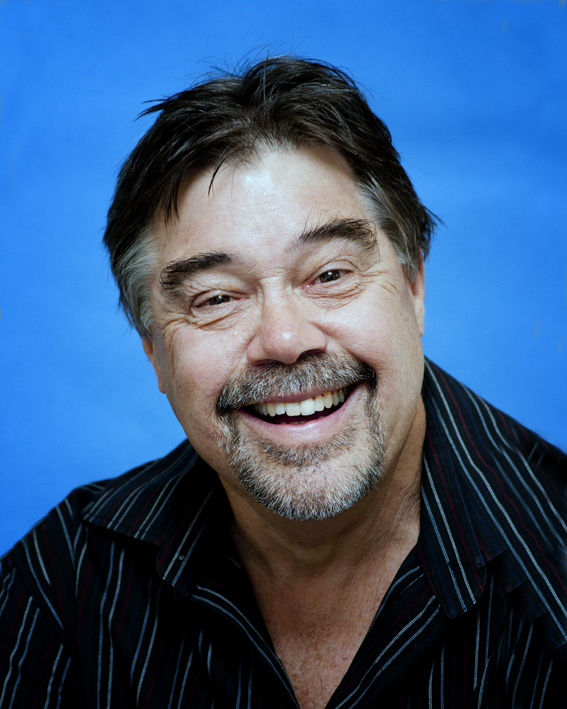 Geoff Smith
Anthony Howes
Allan Watson  
Michaela Collingwood
John Darroch
Neville Limpus
---
Sunday – Trish Edwards is first up on Sunday with her Sunday breakfast selection. Then Rod Culley presents his Sunday Brunch programme. Those relaxing Sunday morning hours when you can have brunch with us and listen to the sweetest sounds around. Peter Solomon then entertains us with the best of your old favourites on his Sunday Jazz and Swing session. Then we relax with Harvey Pearce and an Eclectic Sunday mixture of musical styles and sources to give you the best of radio entertainment on a Sunday afternoon. This is followed at 6 o'clock by 2 hours of those best-loved tunes of yesteryear from Coleen Hunter.
Trish Edwards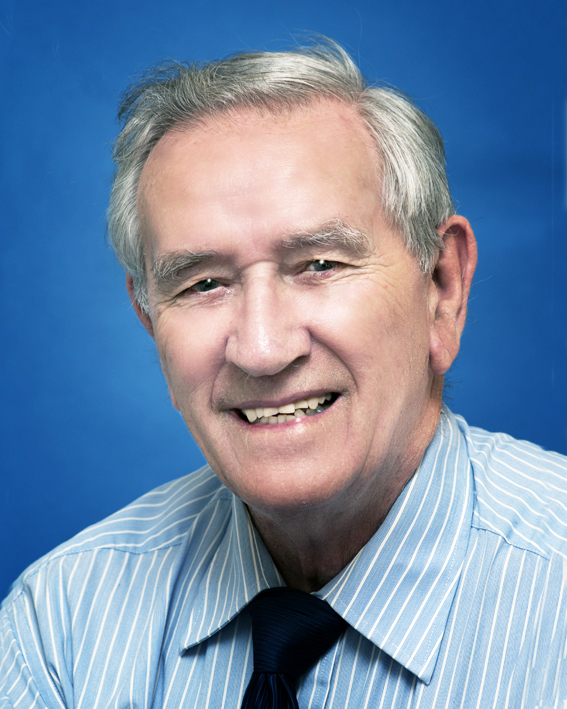 Rod Culley
Peter Solomon

Colleen Hunter
Harvey Pearce