Capital Breakfast
That dedicated team who gets up at an early hour to bring you music to wake you and entertain you at the start of your day.  Every weekday!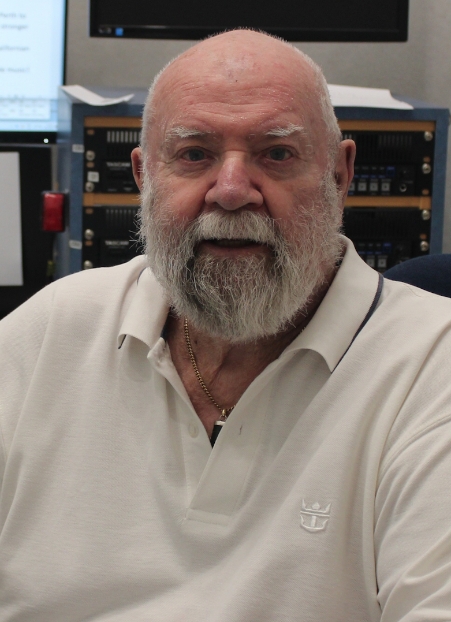 Len Wheeler
Alain Gaudet
Neville Limpus, Bruce McCartney, Ian Hasleby
---
Once you are up and about, it is time for you to relax with those wonderful numbers from that magical musical era of the 1920s through to the 1950s.
Lol Winchcomb
Les Webb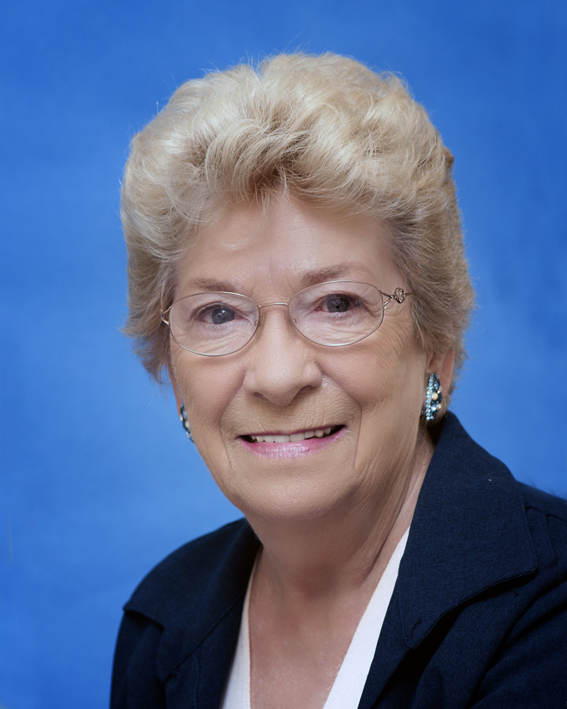 Jeannette Hembrough
Neal Berry
John Fuhrman
---
Afternoon Gold
The title tells it all, with those wonderful ballads and instrumentals that you grew up with from the 1940s through to the 1970s.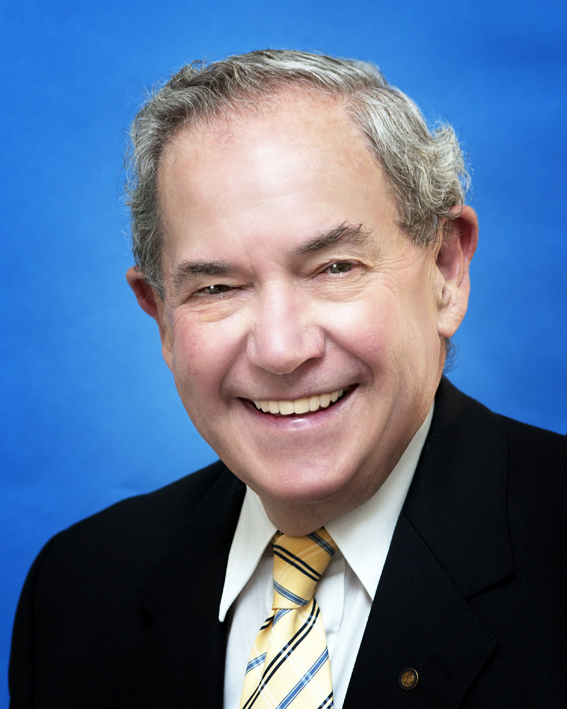 Roger Veary
Trish Edwards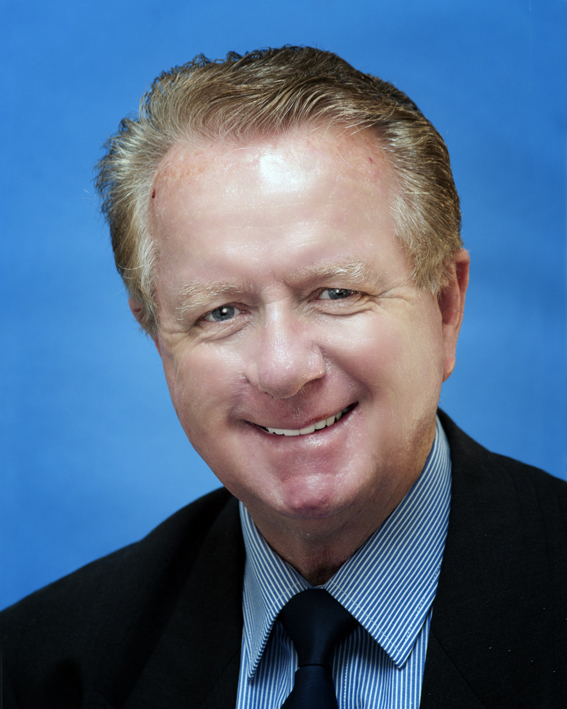 Alan Giles
Chris Wayne, Robert Pride
---
'Cruisin' - The chart toppers of the rock and roll years . All of those hit parade numbers that  you sang and danced to.
Russell Coghlan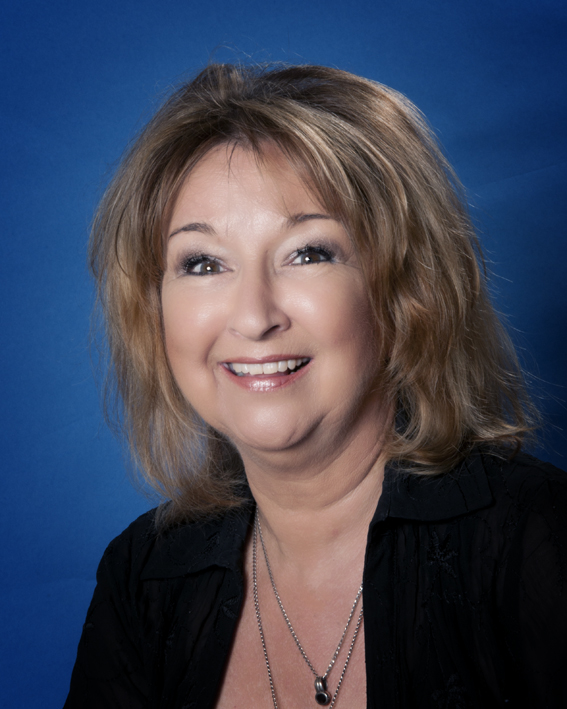 Jenny Wrenn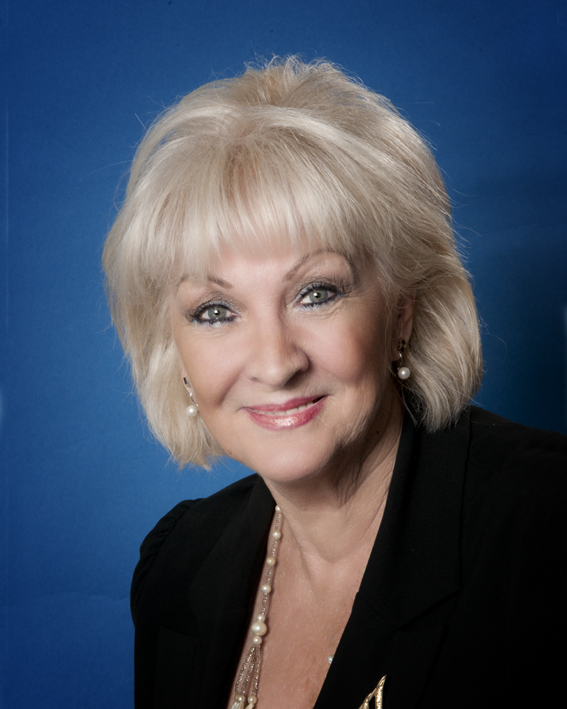 Kelly Green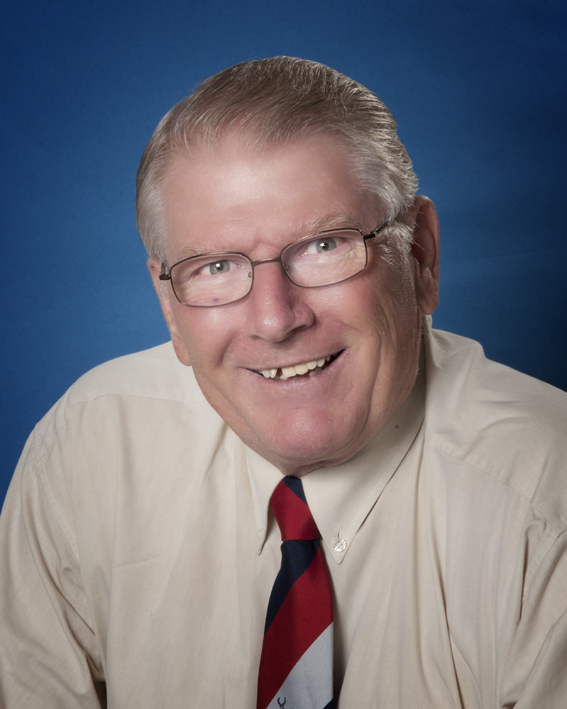 David Sefton
Noel Bonney
---